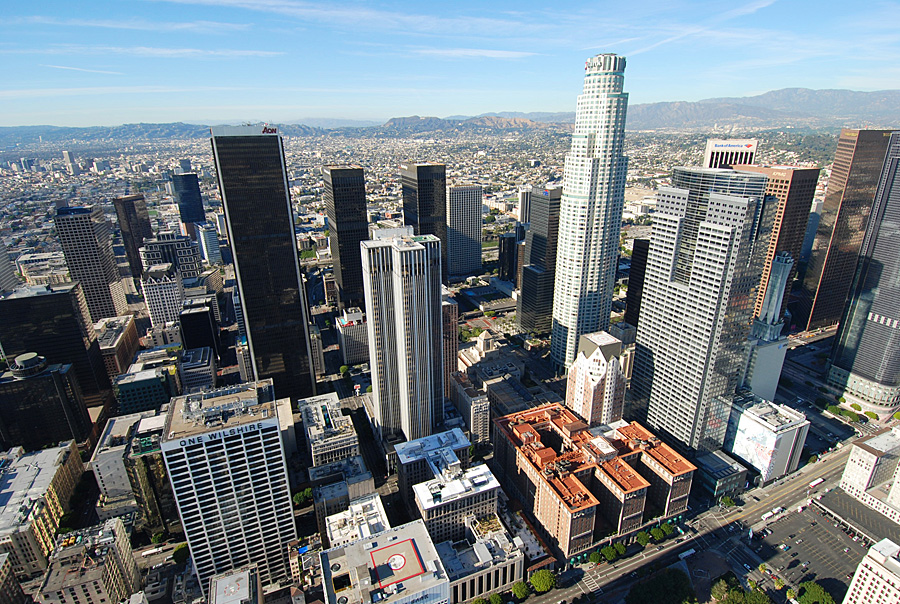 Southern California Location
CSU Dominguez Hills is proud to support OSHA's mission of educating employers and workers on how to avoid workplace injuries and maintain a safe work environment. Industry representatives and employers are invited to the upcoming Pacific Safety Fest March 8 and 9. The event will be attended by various representatives from OSHA and Cal/OSHA as well as Safety Professionals and Personal Protective Equipment Manufacturers.
California State University Dominguez Hills
1000 E. Victoria Street
Carson, CA 90747
To Register, Call (310) 243-3741
Cost: $20 per person per course
Parking: $8
Dates: March 8-9, 2018
Check-in Time: 8:00 a.m.
More information: www5.csudh.edu/OSHA
Southern California Agenda
Attendees may register for one or multiple portions of the event:
Vendor Demonstrations – Thursday, 3/8/2018 (No Cost)
8:30-9:00 a.m. Multiple vendors
Opening Remarks – Thursday, 3/8/2018 (No cost)
9:00-9:10 a.m. Keynote Speaker
OSHA and Cal/OSHA Presentations – Thursday, 3/8/2018 (No cost)
9:10-12:00 p.m. All About OSHA – OSHA Staff
Breakout Session 1 – 10 Hour OSHA Construction (Spanish) 1.0 CEUs
1-5:00 p.m., Thursday, March 8
8:30 a.m.-3:00 p.m., Friday, March 9
Breakout Session 2, Registration Code: CN – OSHA 7845 Record Keeping .4 CEUs
1-5:00 p.m., Thursday, March 8
Breakout Session 3, Registration Code: CN – OSHA 7500 Managing Health and Safety .5 CEUs
8:30 a.m.-2:30 p.m., Friday, March 9
Breakout Session 4, Registration Code: CN – OSHA 7000 OSHA Training Guidelines for Safe Patient Handling .7 CEUs
8:30 a.m.-4:00 p.m., Friday, March 9
Breakout Session 5, Registration Code: CN – OSHA 7405 Fall Protection Awareness .5 CEUs
8:30 a.m.-2:00 p.m., Friday, March 9